This is sillie.
We inspire self-expression by designing the life you want to live with unique products thoughtfully designed, crafted, and curated for your everyday life.
Ignite passions and evoke emotions.
Our mission is to help people enjoy their daily life with everyday goods that can speak to them in unique ways.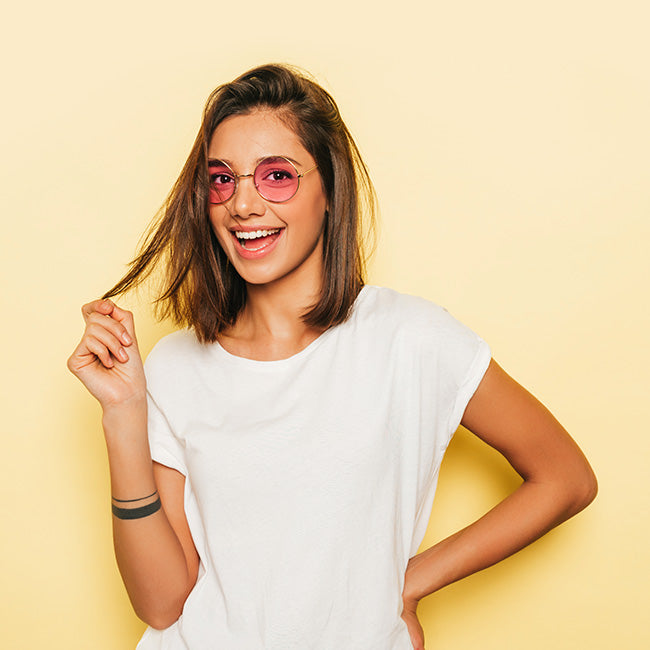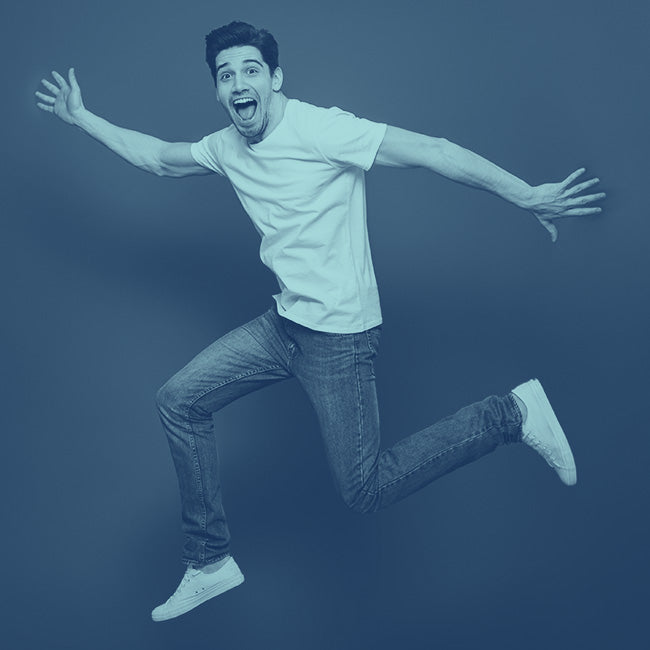 be wild.
Lifestyle goods for everyday.
Sillie creates, elicits, and represents emotions, values, identities, and aspirations of everyday people. We help people express who they are and empower them to be who they want to be.
Designed by us, made just for you.
Born from the desire to make well designed products that people can relate to and emotionally engage with. Ignite passions and evoke emotions with everyday goods that speak to who you are and how you want to be perceived.